We are pleased to introduce ourselves as one of the leading exporters of Guar Gum based in India. We specialize in various types of Guar Gum Powder to cater to the inherent needs of our esteemed customers.
At Telang Enterprise, we are committed to bringing you the best available products, along with highest standards of Quality at optimum price. We always strive to build lasting business partnerships with our clients by offering the best value proposition for the trade.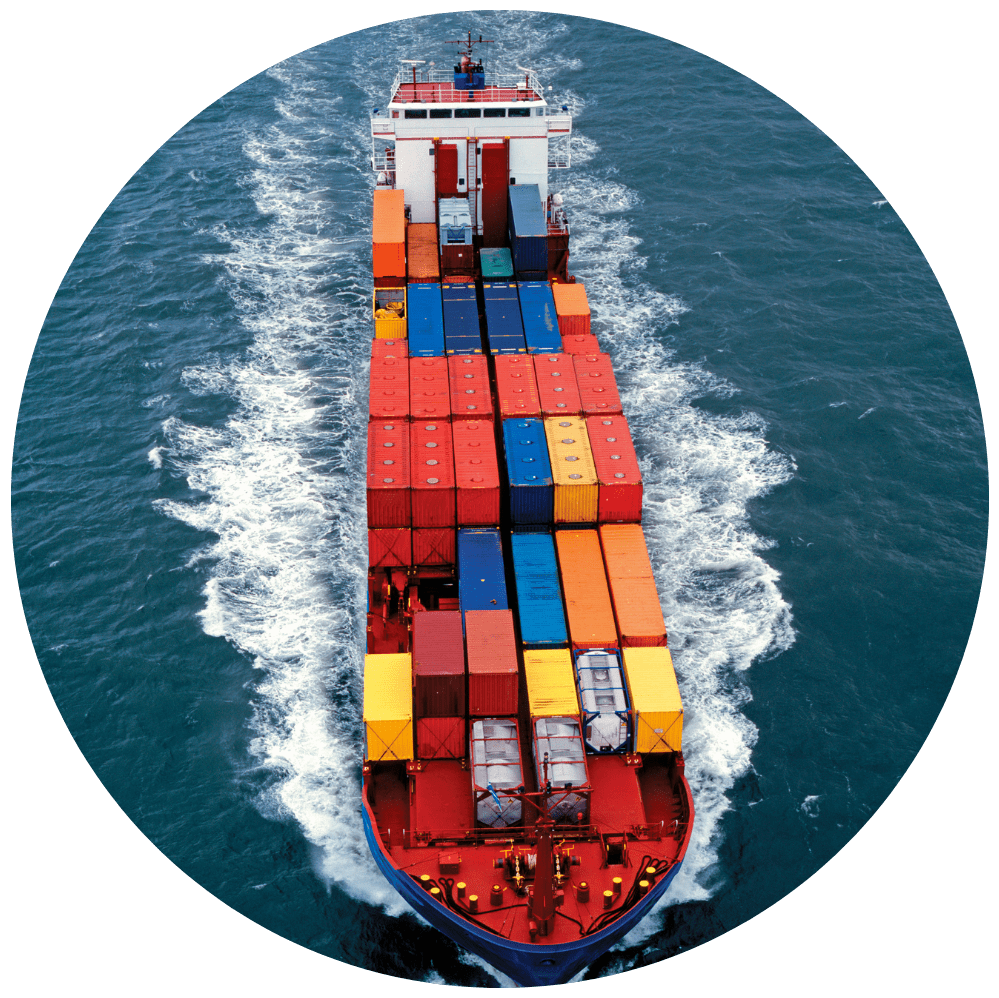 Delivering High-Quality Product World-Wide
Our goal here is to provide low prices on high-quality products and excellent services to the consumers of the world.
Guar Gum Powder (Food Grade)
Guar Gum and its derivatives are widely used in various industries as per its needs. It is used in industries such as food, animal feed, textile, pharmaceuticals, personal care, health care, nutrition, cosmetics, paper, explosives, mining and oil drilling. Telang Enterprises, Maharashtra, India, provides guar gum for pulp and paper industry, guar gum for textiles, and guar gum for the cosmetics industry. Guar seeds or Cyamopsis tetragonoloba termed as Guar Gum. Guar gum as natural gums is advantages as a natural gelling agent for different industrial purpose.
Certifications And Licenses