Exporter of Eco-Friendly and Organic products
We are pleased to introduce ourselves as one of the leading exporters of Eco-Friendly and Organic products based in India. We specialize in a wide range of organic product categories to cater to the evolving needs of our esteemed customers.
At Telang Enterprise, we are committed to bringing you the best available products, along with highest standards of Quality at optimum price. We always strive to build lasting business partnerships with our clients by offering the best value proposition for the trade.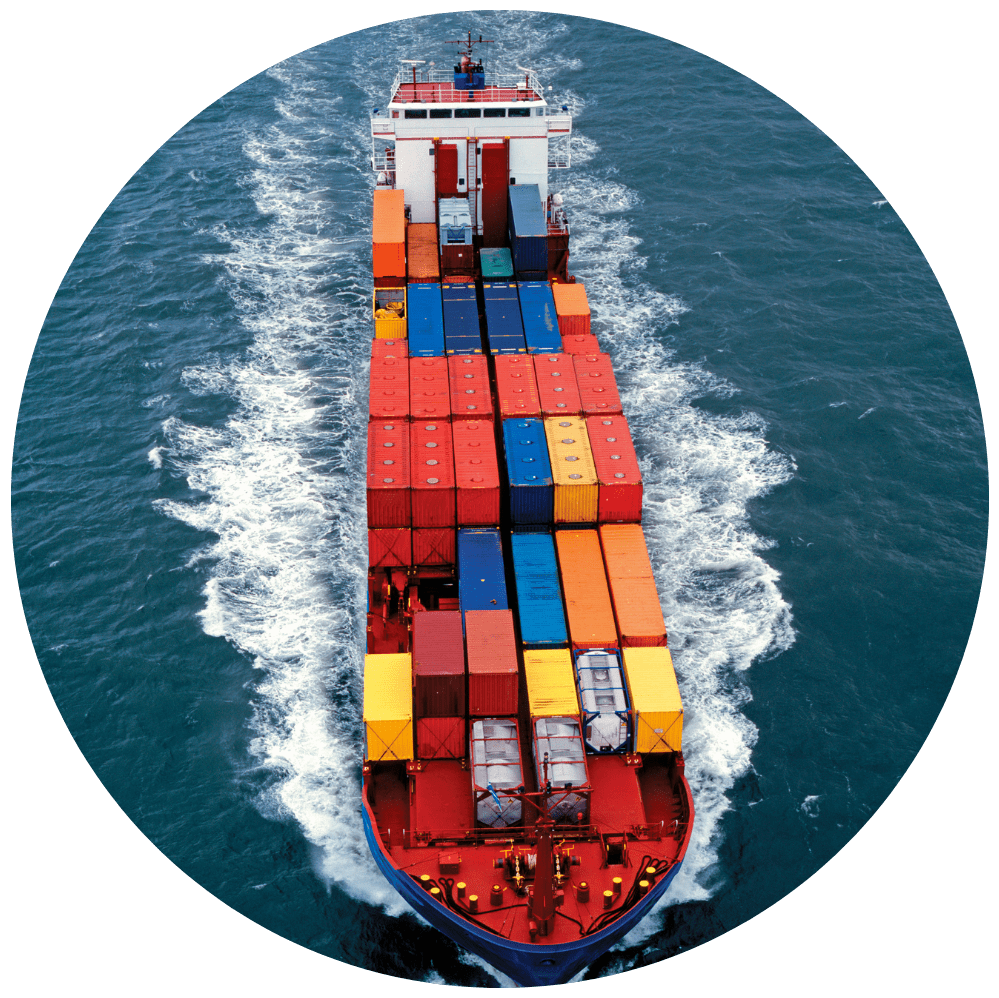 Delivering High-Quality Product World-Wide
Our goal here is to provide low prices on high-quality products and excellent services to the consumers of the world.
Certifications And Licenses