Jute Bags are cost effective and cheaper than plastic and paper bags. Strong and can carry more weight as compared to promotional carry bags. We offer different types of Jute Bags.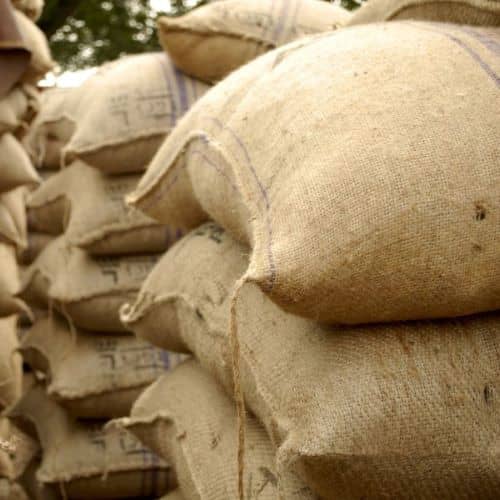 Hessian (or Burlap) is a plain woven fabric manufactured to meet various packaging needs as well as making linoleum and other decorative items. Our Hessian cloth is made in Narrow as well as Broad Dornier looms with both tuck-in and Leno selvedge.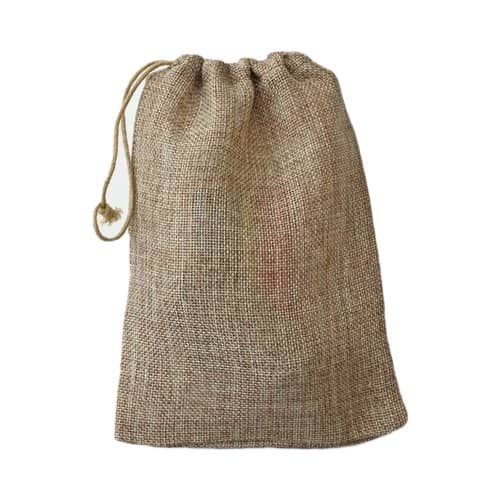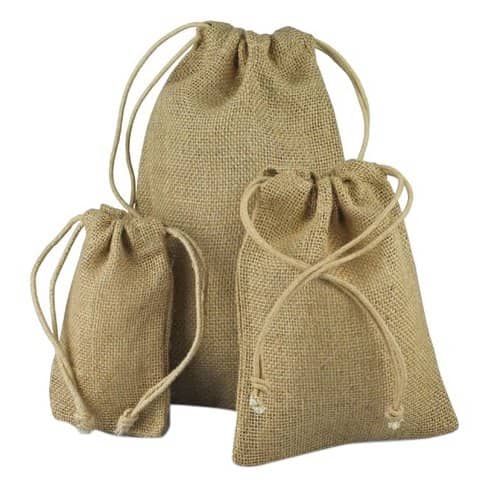 Sacking is a heavy, loosely-woven cloth, manufactured from coarser yarn, either plain or twills, of different widths. Sacking bags are used as containers for packaging of different varieties of commodities like Cashew Nuts, Cocoa beans, coffee beans, Rice, Maize, Sugar, Wheat and others. We customize sacking bags as per specifications with branding.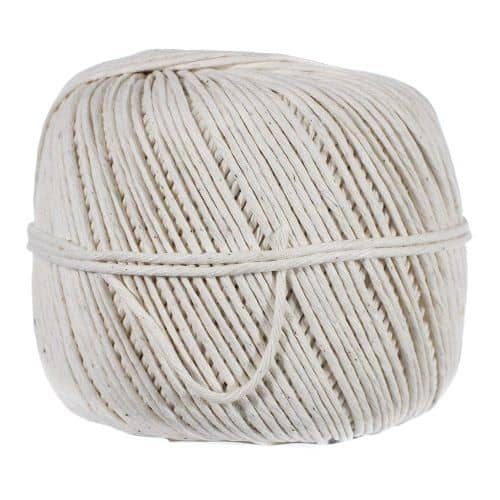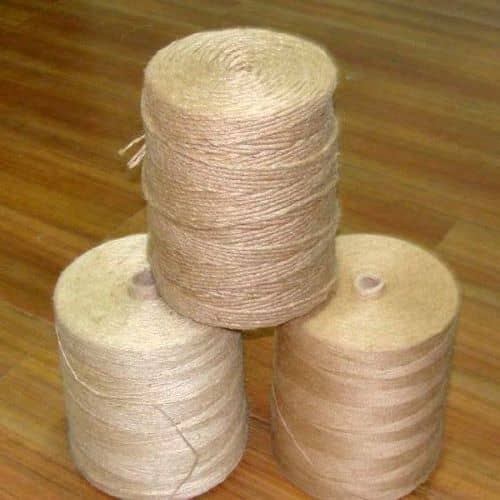 We offer a wide range of natural colour as well as dyed twines. The twine is available in different packages like coreless spools of different traverses; large cones and straight centre spools. Weight of the twine products ranges from 100 gm. to 12 kg. These may be stretch wrap, carton, pallet or truss packed, to suit customer's requirements.
Cost effective and cheaper than plastic and paper bags. Strong and can carry more weight as compared to promotional carry bags. Durable and long lasting, not easy to tear like Plastic and Paper bags do. Jute has good insulating and antistatic properties, low thermal conductivity and a moderate moisture regain